Posted by ben.gasser@metalmouthprints.com on Nov 1st 2022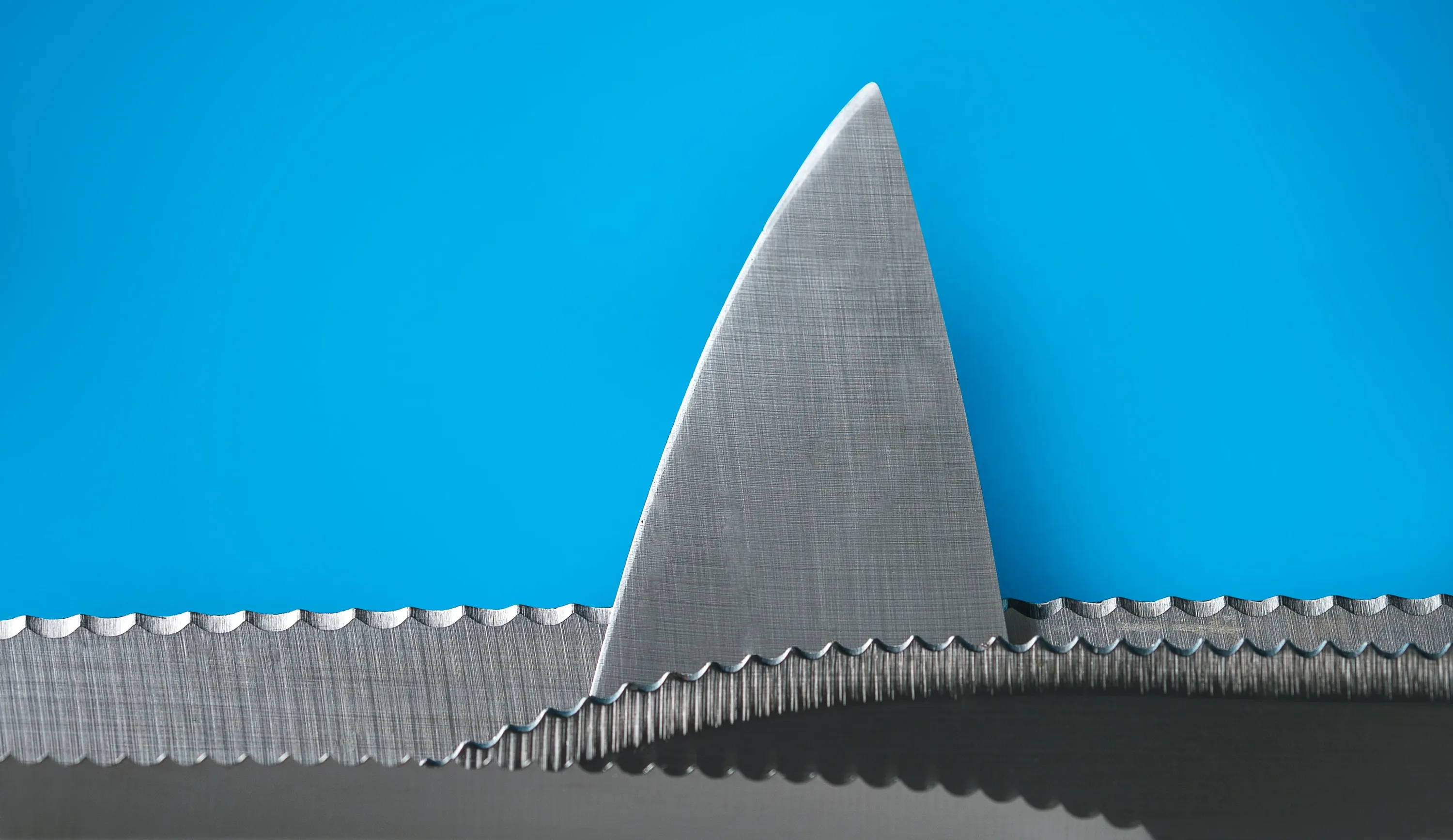 Printing A Photo on Metal
Tip #1
Sharpening, who needs it?

Author: Ben Gasser
11.01.22

Whether you are printing your own photo or submitting a photo for printing, you will almost always need to perform some level of sharpening on the final image to be printed. The reason you may not want to sharpen all photos before printing is related mostly to the subject matter of your photo. If your subject is a foggy scene, sharpening might ruin the mood of the final print. Also, some camera/lens combinations are extremely sharp right out of the camera, therefore its important to know your equipment!
Over the years I have tried various methods of sharpening, especially as I progressed as a photographer and a printer, trying various mediums for printing. These methods have run the gamut of using built-in Photoshop and Lightroom filters like the infamous Unsharp Mask, third party plug-ins and third-party utilities. Even as Adobe's programs have matured through the years, they have added additional filters, mostly working much better over various software versions.
Being a Photo Lab that specializes in Photo Metal Prints, we have heard that metal prints are known to be soft, let me tell you, that is not true at all. Some of the sharpest images our company has printed were sharp on screen, paper and metal, see the image below by Alexander Flemming. This is a perfect example of the camera/lens combination creating a sharp image. The print being the final result, is mostly a combination of equipment, skill and carefully working through the process from camera setup to post processing.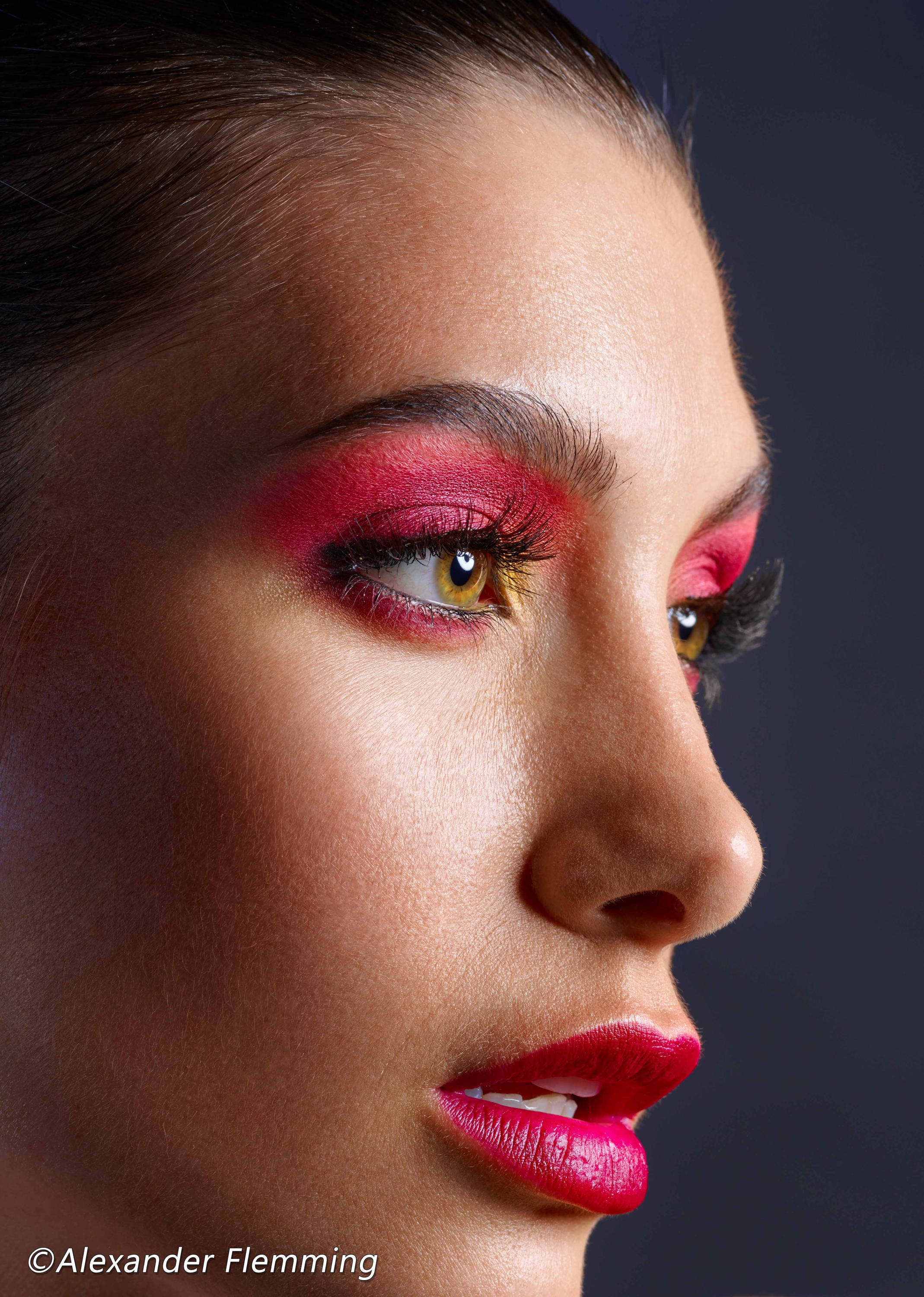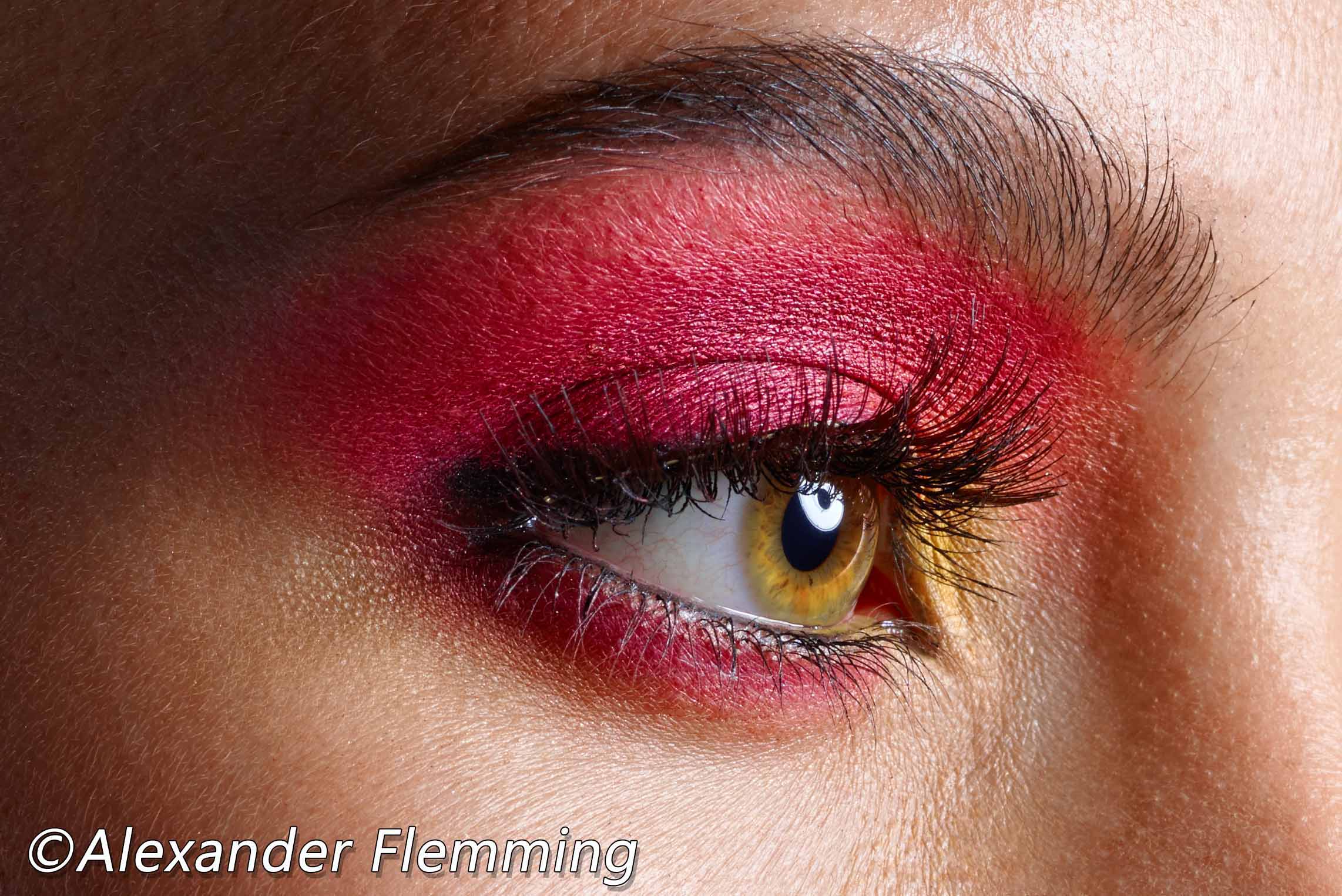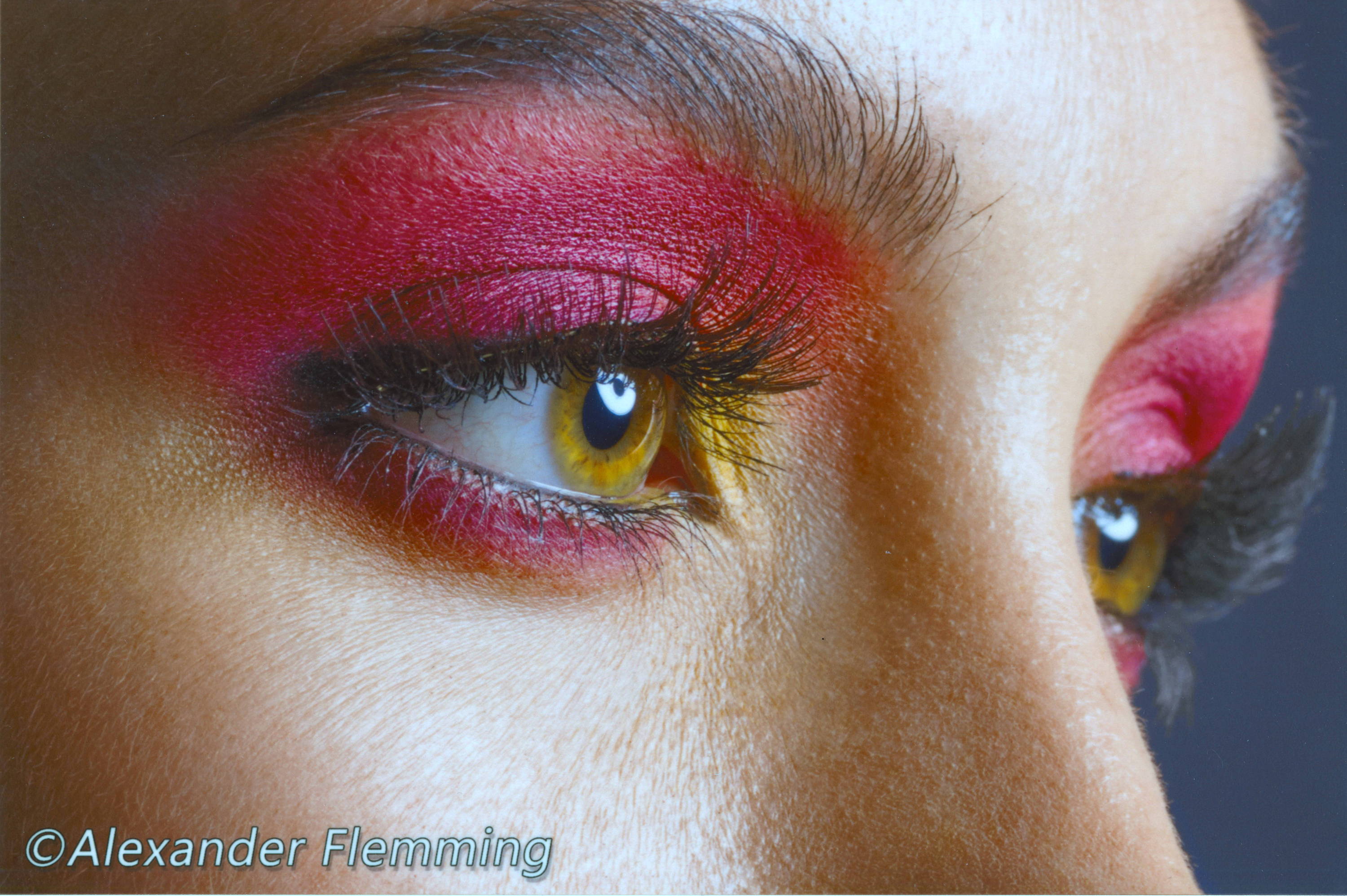 About 4 years ago Topaz Labs introduced there AI line of products. Here at Metal Mouth Prints, this line of products has been a game changer for certain images submitted to us for printing. Realize, this article is not a tutorial nor a review, it is purely a disclosure of a tool we have found to be invaluable in the production of metal prints.
Looking at some of the examples below, you can see the original image submitted to us for printing. The two images submitted by Gary Appleby, were photos of birds in flight. Taking pictures of birds in flight is very challenging and most definitely requires skill both in camera and in post processing. As can be seen in the original image, they are slightly out of focus due to the bird's movement. Since these prints were going to be at a size that detail mattered, I processed them through Topaz Sharpen-AI, this produced the final images seen below. The results were very surprising and brought out detail that had been lost to blur in the original. The final images were reviewed by Gary before printing, and he was quite impressed. And again, and even more impressed when he received the final metal prints. They were certainly photos he could be proud to hang on his walls for all to see! Gary was so impressed by the results of the Topaz product, he added them to his arsenal of post processing tools.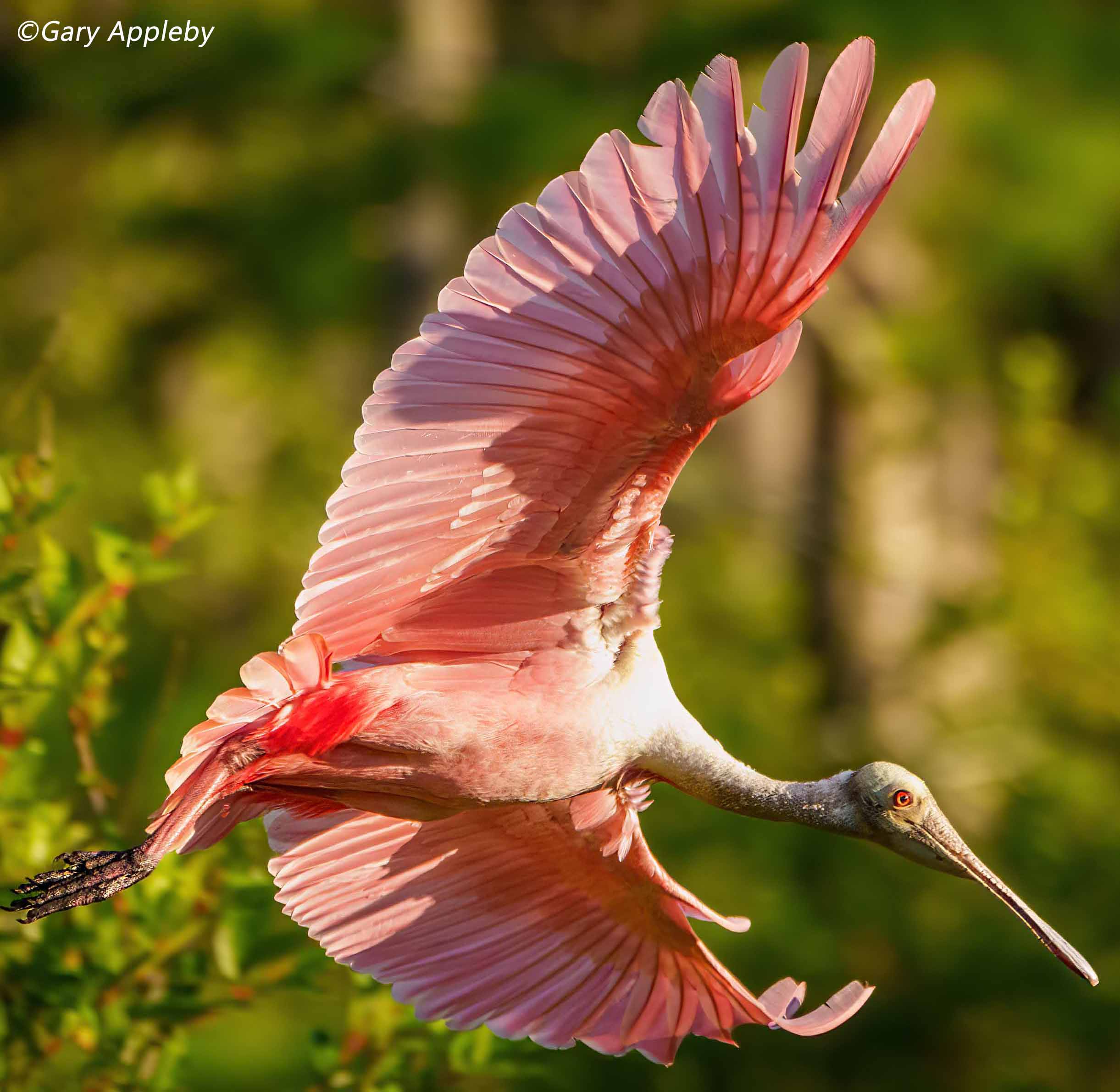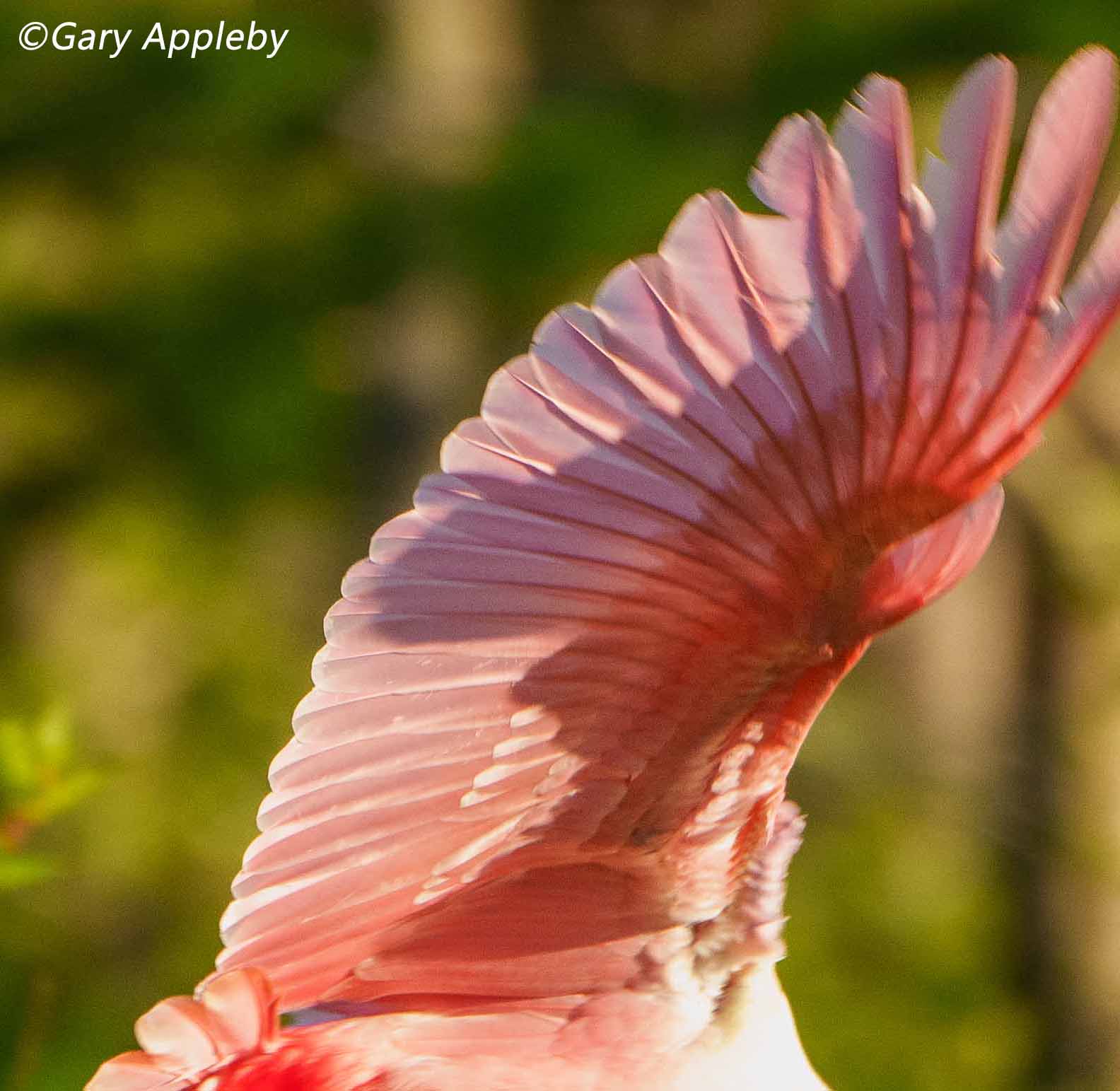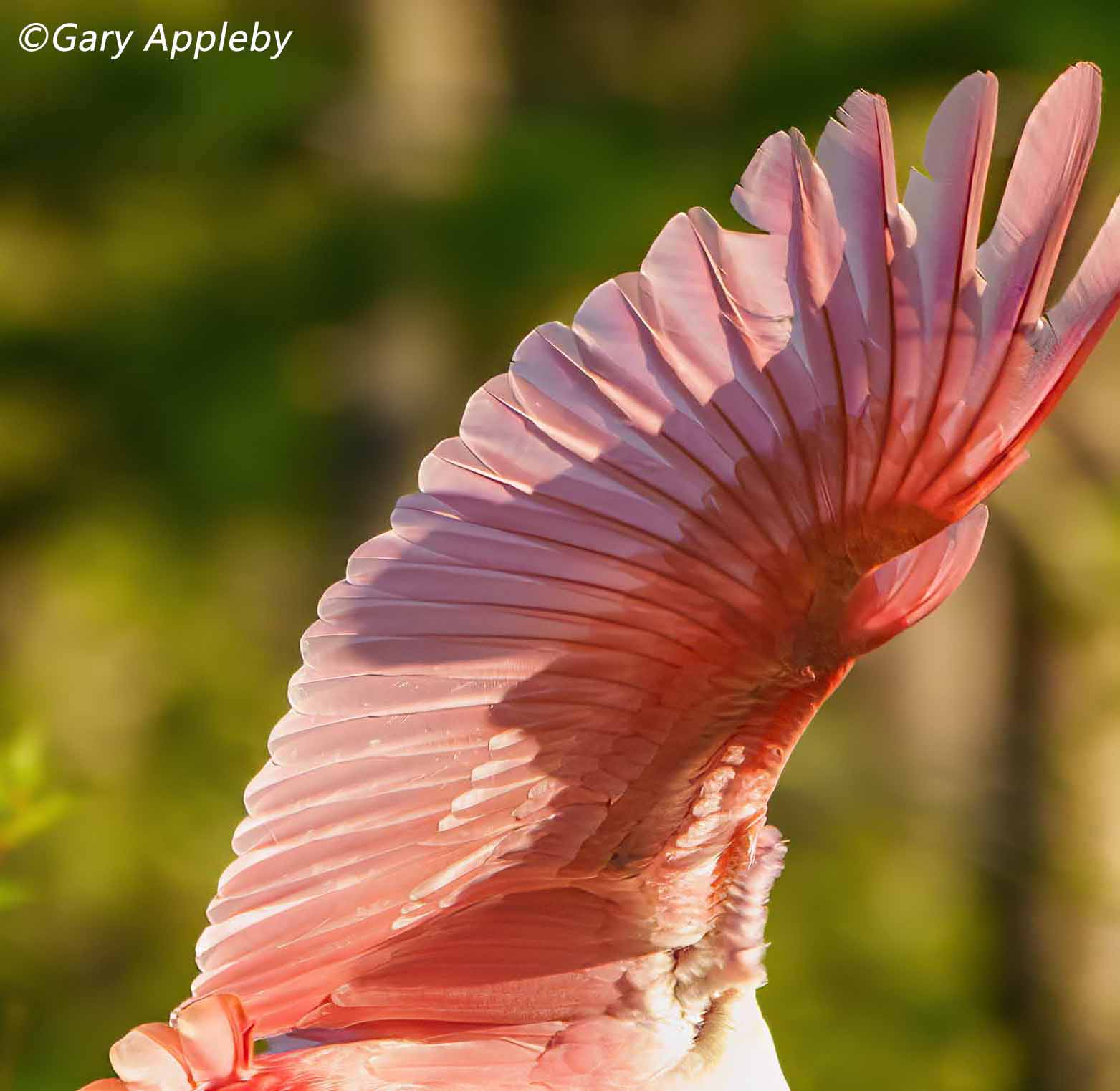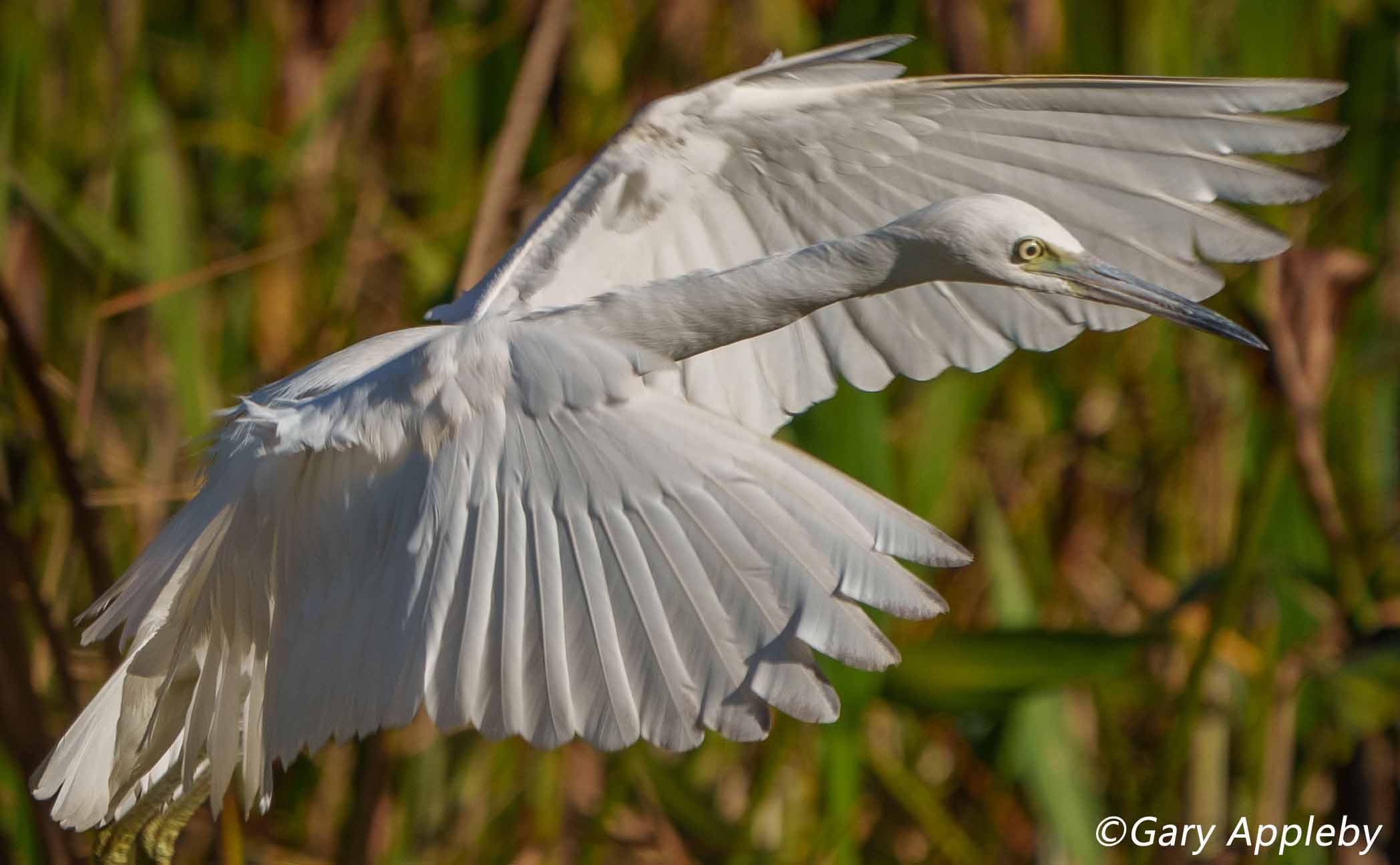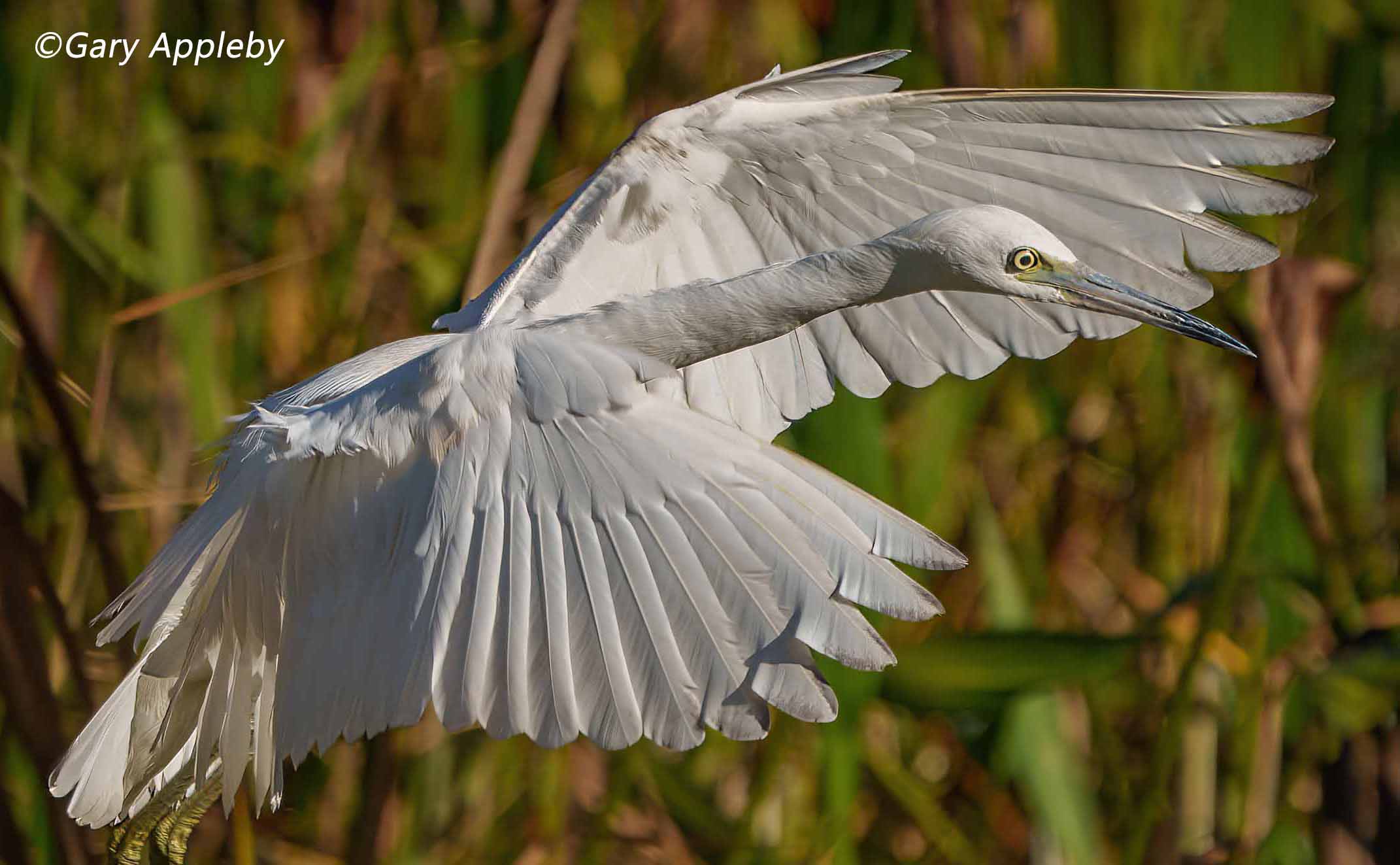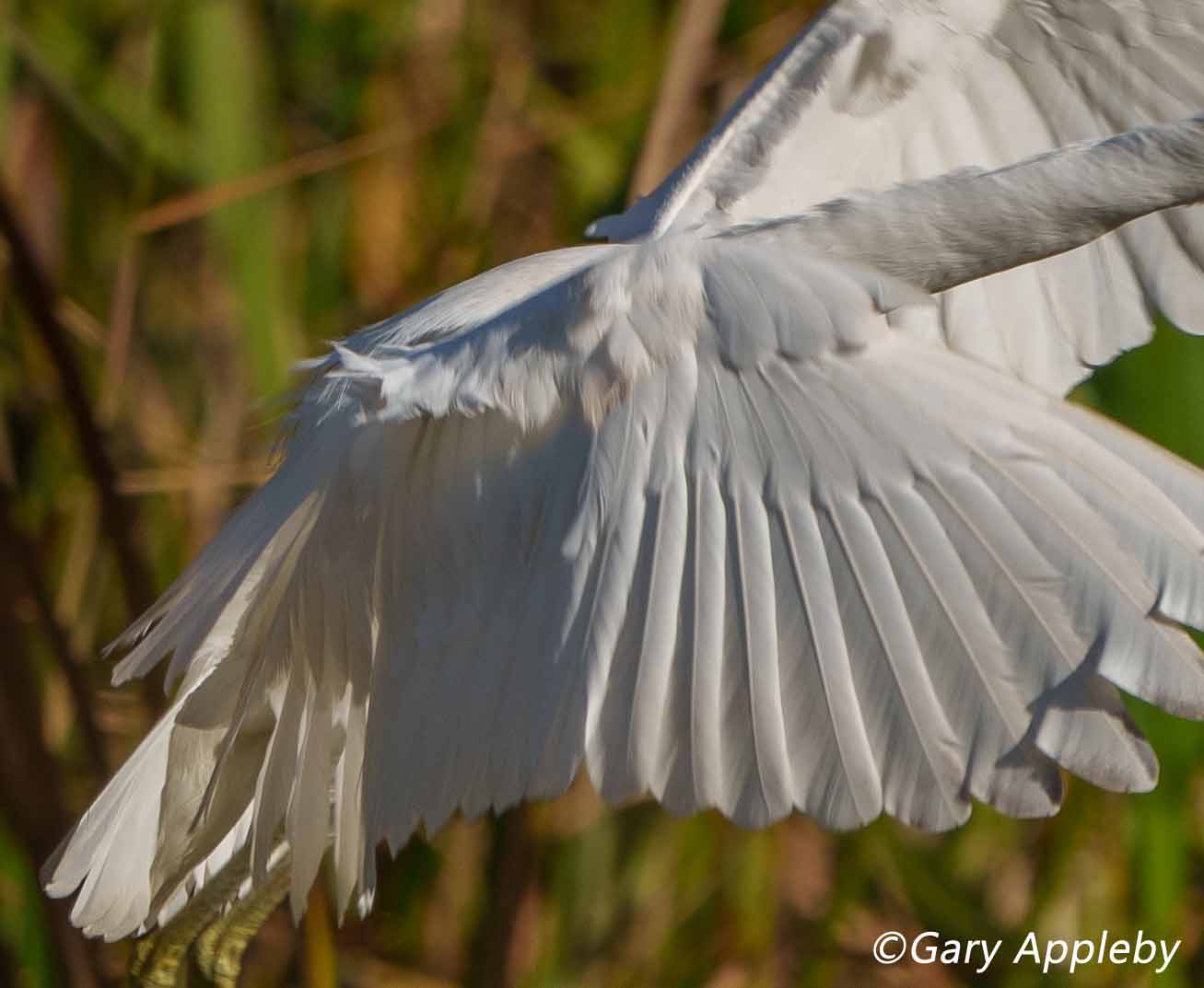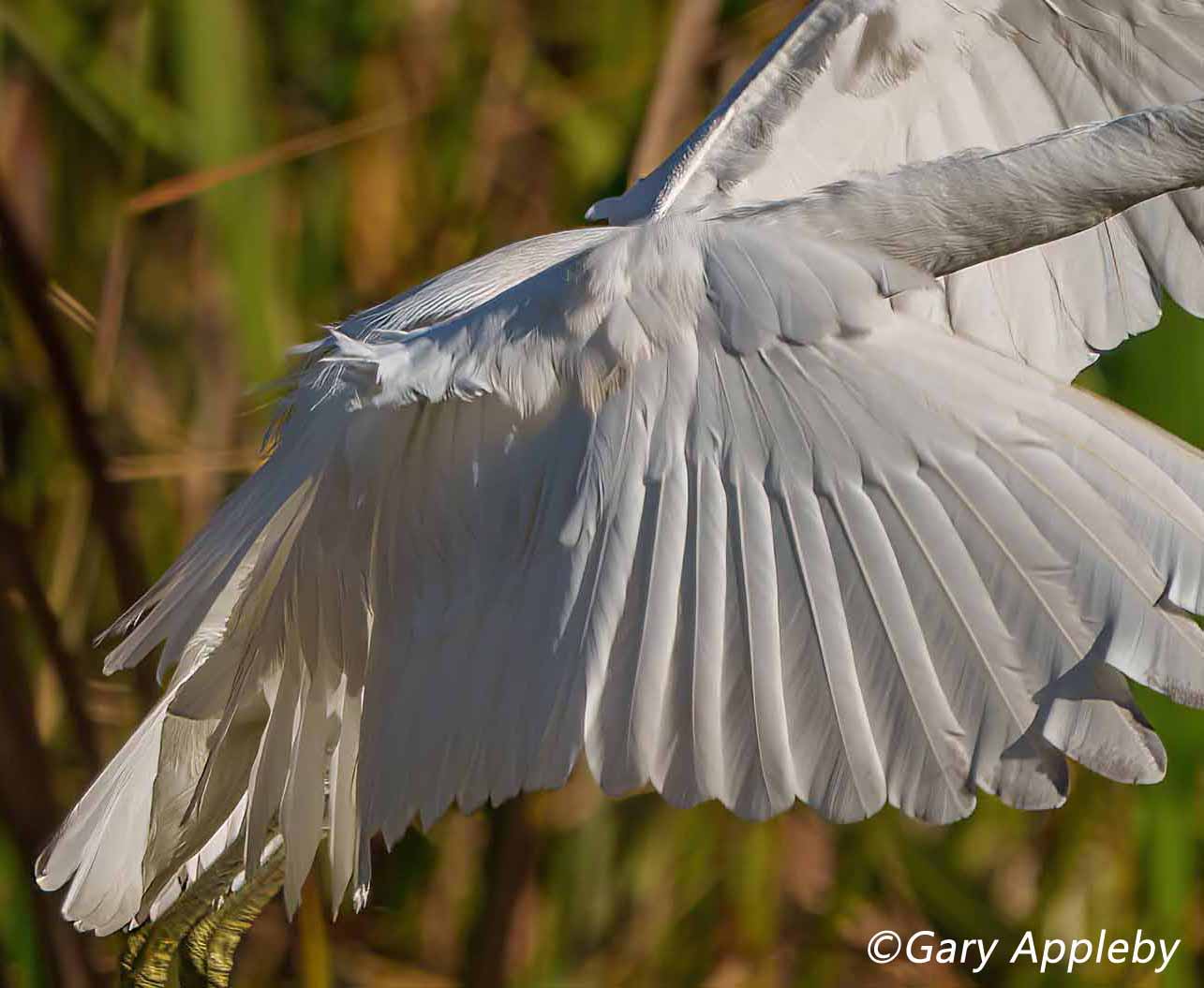 We strongly recommend, if you have not tried the Topaz AI tools, you give them a try!
Metal Mouth Prints-"We didn't invent printing, we keep perfecting it!"
"Milky Way over Needles"
This metal print is above and beyond anything I could have imagined, Ben puts his all into providing the most amazing prints. I will be ordering many, many more.
-Scott Burcham
Author: Ben Gasser / Printing a Photo on Metal-Tips / Published: 08.22.22